"The Cure for Anything is Saltwater - Sweat, Tears, or the Sea"

-isak denisen
Hot yoga studio located in downtown Newburyport, Saltwater Yoga Studio is your go to spot for personalized, friendly classes.
What we offer
WE OFFER A VARIETY OF CLASSES AT SALTWATER YOGA STUDIO SO YOU CAN FIND YOUR BEST FIT.
Heated Vinyasa - The flow is a vigorous and challenging practice that emphasizes increasing strength, balance and flexibility. This class is accessible to all levels. New students will be offered modifications. Heated Room 85-90 degrees.

Heated Power - This class is similar to a Baptiste style flow. This class has a quicker pace and is a more advanced class focusing on stability and strength with focus on abdominal work. Heated Room 85-90 degrees.

Hot Flow - A fun, fast paced vinyasa that challenges balance and flexibility. Modifications are provided for all levels. Room heated to 85-90 degrees

Hot Lunch Special - 45 minutes of a vigorous yoga during your lunch break. Heated Room 90 degrees

Sweat and Sweet - An amazing combination of our heated Vinyasa for 30 minutes followed by a relaxing 45 minute Yin practice to get you deeper into your body. Heated 90 degree room to start then heat turns off once Yin begins.

Slow Flow - Gentle or "Slow Flow" Vinyasa practice consisting of basic postures in a less strenuous hour long practice. Warm room.

Yin - Suitable for almost all levels of students, Yin Yoga generally targets the connective tissues of the hips, pelvis, and lower spine. This therapeutic practice incorporates the principles of Chinese medicine and meridian theory. This class is all about long holds and deep stretching.
PRIVATE, SMALL GROUP AND CORPORATE YOGA INSTRUCTION AVAILABLE.
Workshops
Fun, Informative workshops and series are available to help you get deeper into your practice. Keep checking our CALENDAR for new additions every month. PLease sign up early as space is limited.
Energy Work and Yoga Pricing
Reiki Sessions
60 minute $95
90 minutes- $125
Yoga Pricing
New Student Special: $25 unlimited for 2 weeks.
Drop in- $16
5 class card- $75
10 class card-$140
20 class card- $260
1 month unlimited- $130
1 Month unlimited Auto-Pay- $110
Holistic Health and Nutrition
Saltwater is very excited to be offering the following services from Alethea Copleas, Holistic Health Educator and Vegetarian Chef:
Individual health coaching (at Saltwater Yoga, in-home or off-site)

Quarterly Whole Foods Reset program: designed to help you gently cleanse and detoxify the body

Healthy living workshops

Vegetarian cooking classes and demonstrations

Kitchen and pantry clean outs: ditch the processed, packaged foods and learn how to stock your home with healthy, nourishing options

Meal planning: tips to help navigate cooking for the whole family so you don't have to be a short order cook!
For more information or to book a session, email Alethea at alethea@inspiredkitchen.net or call 978-308-9014
Workshops, Series and Events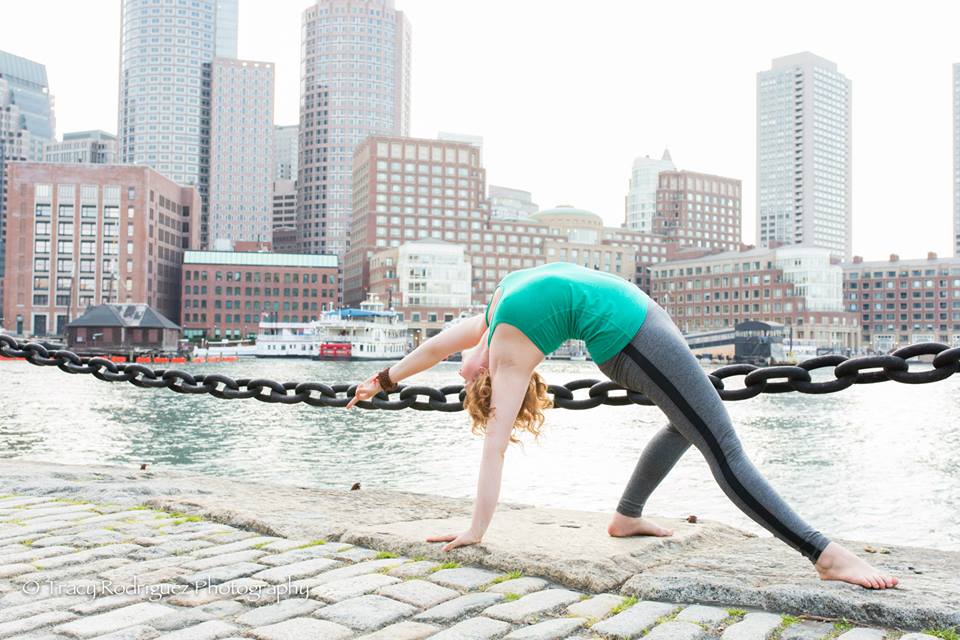 Phone: 888.686.5386
CONTACT US WITH ANY QUESTIONS YOU MAY HAVE.